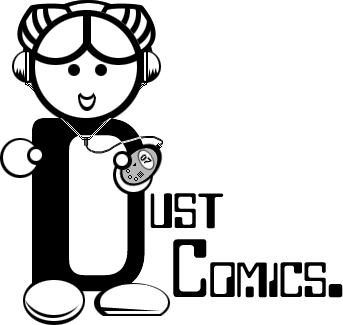 Hello. And welcome to a witty and fabulous curio of comics.
I am Dustin Thayer I wrote and directed these following strips.
Please, don't try, or succeed in ripping me off.
The First Jimmy Mullet Comic
Mike Jansen is a nerd
Mary Worth is a Whore
Jimmy Mullet has a date
The most damned offensive comic I've ever made
Why no one really reads the news section
Geez.. Even Jimmy M. Has a date for prom
I wonder who that is...
We all make mistakes.
Now in Color!
More Jimmy Mullet Tom Foolery!
Here is how you get an A!
One for the dork in all of us...